Licences and Accreditations
At present, FBK:

is a member of SRO Non-Commercial Partnership «Auditor's Association The Commonwealth»;

has a licence entitling it to conduct work using information classified as a state secret; more than 90 employees at FBK have access to information representing a state secret, including 13 in the Valuation Department;
has a licence from the Federal Service for Technical and Export Control No. 1021 dated 1 March 2010 to conduct measures and provide services for the technical protection of confidential information.

FBK is accredited as an employer which supports the qualification of the ACCA (The Association of Chartered Certified Accountants).
 


Grant Thornton International (GTI), to which FBK is a member firm, has been named global 'employer of the year' by the International Accounting Bulletin.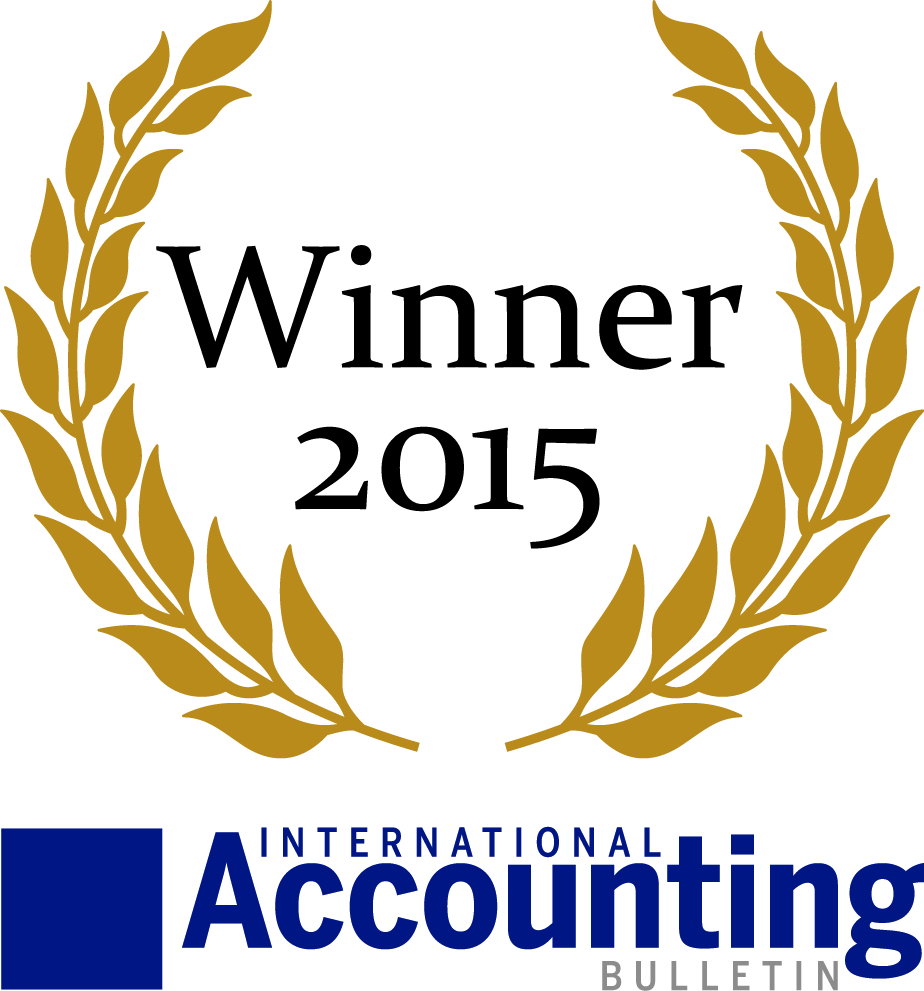 The Universum Annual Student Survey named  Grant Thornton one of the 50 'World's most attractive global employers'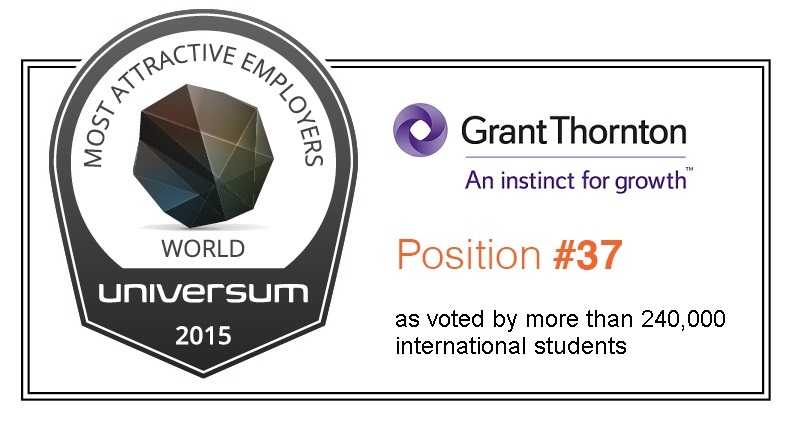 FBK has a certificate complying with the quality management system requirements of GOST R ISO 9001-2008 (ISO 9001-2011) ÑÒ/ÑÌÊ/ÎÑ01 RU No.02/13-00330.


FBK is registered by The Professional Oversight Board in the United Kingdom as a "third country auditor". FBK's audit opinions have legal force in the UK.

FBK LLC is accredited as an organisation engaged in assessment activities with the following organisations:

PJSC Gazprom;
FC Sistema;
RosAtom State Corporation;
OJSC Russian Communal Systems;
PJSC Sberbank Russia;
OJSC Alfa Bank;
PJSC Bank Saint Petersburg

JSC Rus-Bank;
OJSC RUSNANO;
PJSC Rosseti;
OJSC Norvik Bank;
PJSC RGS Bank;
OJSC NBK Bank;

OJSC Sheremetyevo International Airport;
OJSC Russian Railways, as well as for its subsidiaries and affiliated companies.



FBK has been admitted to a list of engineering companies authorised for construction and related financial audit, the underlying Resolution of Sberbank of Russia, PJSC, dd.14 December 2015.

FBK has been admitted to a list of contractors to provide engineering services, fintech audit and supervision to meet the needs of the Foundation of Monotown Development, the underlying Resolution of the Foundation's Procurement Committee dd. 26 February 2016.





FBK Consulting Ltd. is accredited with the SRO Non-Commercial Partnership «Stroitelny Resource» as an organisation entitled to conduct control of work having an influence on the security of capital construction objects (construction control).

FBK is also accredited with OJSC Russian Railways and entitled to carry out audits of subsidiaries.


FBK is accredited with the Deposit Insurance Agency (DIA) in the categories:

auditing services;
financial consulting.



FBK is accredited with the State Corporation «Russian Technologies» and is recommended for the provision of audit services.





FBK is accredited with OJSC «Atomenergoprom» in the category "auditing services".





FBK staff includes auditors of information security, certified by the Bank of Russia, of organisations in the banking system of the Russian Federation, as well as certified professionals to implement the Bank of Russia's Standard on Information Security Management Systems in the Banking System of The Russian Federation 1.0.





FBK is a certified partner of DIRECTUM. FBK experts have expertise in the development, implementation and support of solutions based on DIRECTUM's Content Management System.




FBK is accredited with the Ministry of Justice of the Russian Federation as an independent expert approved to conduct examinations on the propensity for corruption.